We offer the most alluring 3D designs that will engage your target audience, generate leads and boost your business associations. We understand that one of the best way to represent your brand is through your exhibition stand, and our professional exhibition stand designers are dedicated to working closely with you in creating a stunning stand design that perfectly reflects your exhibition goals, brand values and the investment you have made to earn your recognition.
With an extensive experience in 3D exhibition stand design and fabrication, we guarantee you the best and matching modern stall design that is complemented by innovative concepts and are well tailored to exclusively reflect your brand vision. Our highly skilled stand designer and fabricator always put their best effort to make sure you get an award winning 3D stall.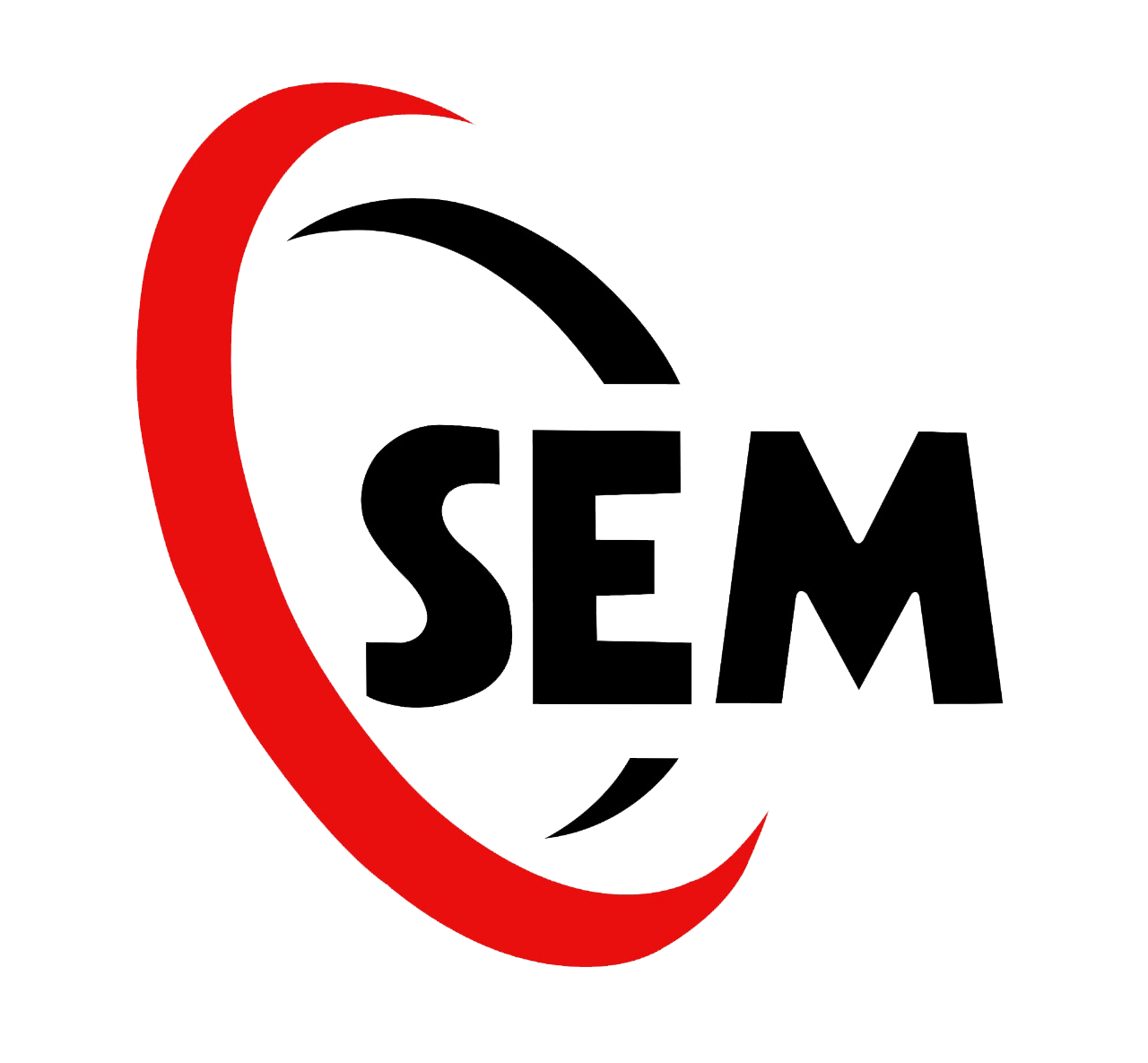 3D Stall Design
We engage each exhibitor to make the ideal usage of assets with our Stall administrations. In our adventure to serve and hold customers, we have featured the key variables which they like. As an underlying advance of getting a brief and actualizing the significant viewpoints into our 3D stall design plan for the presentation have been alluring. Our constant, profoundly skilled, performing multiple tasks and coordinating fabricators and fabricators do a pre-execution work. They conceptualize the thoughts of patterns of 3D stall design to assign assets appropriately.
Exhibition Booth Design & Construction
Throughout the long periods of its activities, SEM Group has extended its vision to serve clients with their EXHIBITION BOOTH DESIGN needs around the world. In this procedure of consistent development, we have engaged customers by offering a bespoke show corner plan. Our center quality is to recognize the requirements of an exhibitor and hold their essential objective of corner plan and manufacture administrations. The nearness of our organization has developed at an intense pace, wherein, the imminent clients are as of now getting roused.
Custom Stall Design & Construction
SEM Group has confidence in offering exhibitors the most rewarding and interesting custom STALL DESIGN for display. We are a group of visualizers, designers, stall fabricate group and experts under one rooftop for conveying the bespoke stand structure for presentation. We will join your recommendations and thoughts in the custom stand configuration to make the last display stall. Our top of the line innovation refreshed plan instruments, and proactive group guarantees you a genuine custom corner structure for your corporate show needs.
Digital Marketing
In today's competitive world digital marketing has become an indispensable tool for businesses that want to engage their existing customer base and generate new business while keeping pace with the competition. We provides expert digital marketing services with our many years of experience and proven track record of success in all facets of digital marketing such as SEO, PPC, email, affiliate marketing and social media marketing. Whether you want to grow a new campaign from scratch or refine and expand your existing campaigns, we've got you covered.
3D Product Modeling
Are you looking for an accurate and professional 3D product modeling service to attract customers from the design, construction, and engineering sectors with the help of 3D rendered models? Do you require a professional who can overcome your product modeling challenges in an affordable price range? If yes, then EVIRTUALEXPO is the right choice for your product modeling requirements..
Web Development
As an excellent website development services, we are doing the best for acquiring a transparent online business presence. Our expert does not follow the outdated technical skills and traits for creating a full-fledged virtual address. As development is the first ladder for being an imperative brand presence.