3D Product Modelling Services
Are you looking for an accurate and professional 3D product modelling service to attract customers from the design, construction, and engineering sectors with the help of 3D rendered models? Do you require a professional who can overcome your product modelling challenges in an affordable price range? If yes, then Evirtualexpo is the right choice for your product modelling requirements. Our service solutions are well suited to all kinds of computer-generated graphic projects. Our adept professionals produce interactive product displays, designs, animations, and content to exhibit every aspect of your company product to your customers.
Our 3D product modelling services are integrated to enable product sales at a brisk pace. Our talented team projects your company products in both a realistic and intuitive manner. From the 3D representation of a product concept to 3D modelling, the Evirtualexpo Team showcases every product feature to create brand awareness among the masses. Our creative team combines client product samples and customer preferences to create an exciting product outlook.
Benefits of Outsourcing 3D Product Modelling Services
3D products inspire customers to buy a product by just reading its description and exploring its remarkable features. For those seeking extra exposed details, 3D product models can do the trick. Our product models are reliable, high quality, accurate, and resilient to captivate a large population of potential buyers. As a result of our error-free 3D product modelling solutions clients can easily pick up the main theme behind your product and in high spirits can make a purchase. By outsourcing your diverse product modelling projects to us you can earn the following mentioned notable benefits: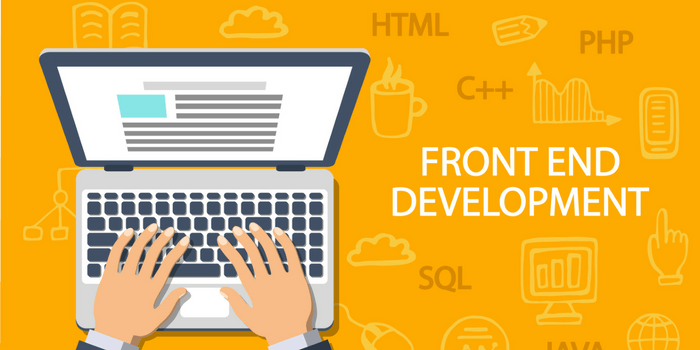 Efficient Modelling Team
Our 3D modellers are capable to visualize your product concepts in real-time. Our talented professionals have  practical experience which can turn your product ideas into accurate 3D models for effective product marketing.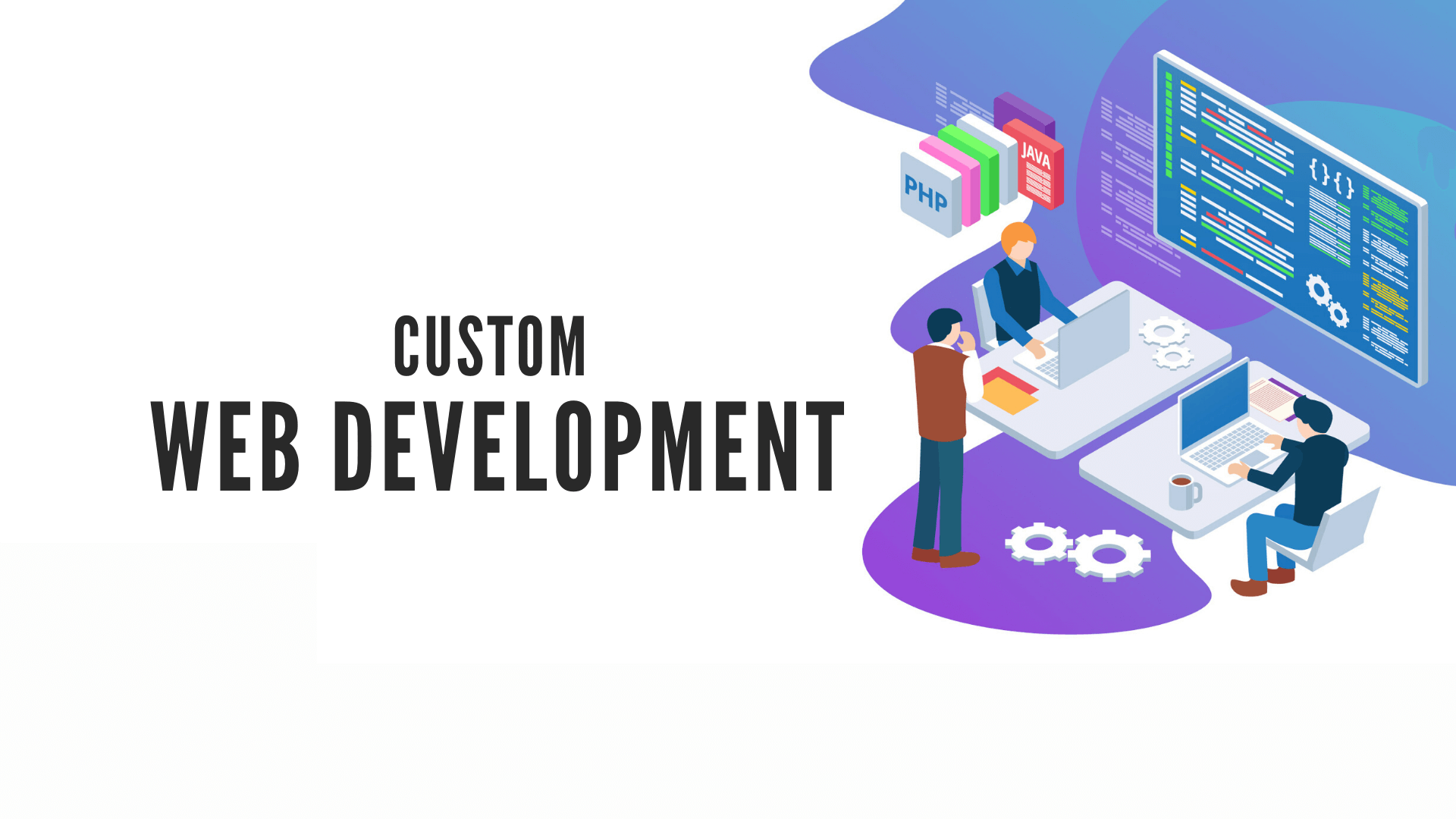 Expertise in Creative 3D Modelling Software
 Evirtualexpo Team is well aware of all kinds of 3D modelling software and techniques. We support the in-house state-of-the-art technical tools, holistic workspace, and CAD modelling software for constructing trendy product models.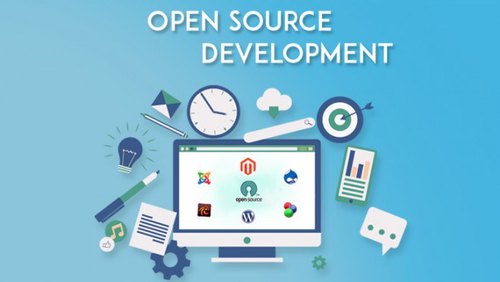 Swift Turnaround
Our professionals work countless hours to confirm timely product modeling project delivery. We plan our product modeling process in a diligent manner such that operations are by timelines. Generally, the shortest turnaround time for concept art service is 24 hours.
Why Should You Outsource 3D Product Modelling Services to Us?
Evirtualexpo provides robust 3D product modelling solutions to customers from across the globe. Our approach is based significantly based upon client product projections and marketing agenda. Our 3D product modelling services include proper designing, sculpting, and modelling of client product samples. Furthermore, we equip you with the following notable advantages as listed below:
Cost-efficient: Evirtualexpo Team offers cost-efficient 3D product modelling services of all kinds. Our professionals work in tandem to provide budget-friendly custom-made solutions which can make your product models stand out from the market competition for better sales. Outsource your bulk 3D product modelling projects to us and save up to 60 % of your overall product modelling cost.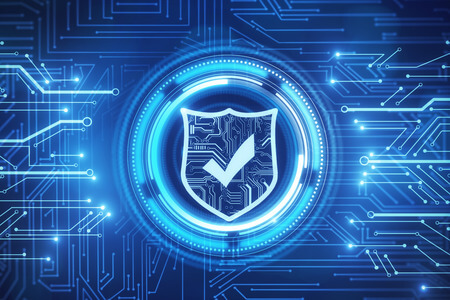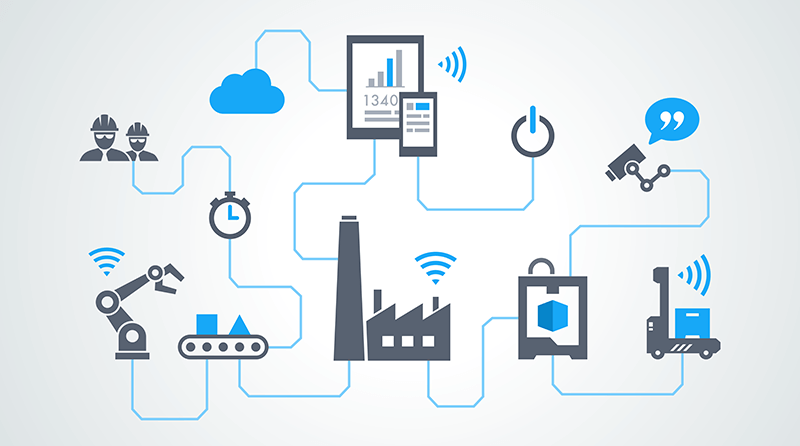 Choose us As Your 3D Product Modelling Services Partner
Evirtualexpo has been providing 3D Product Modelling Services for over a time now. Information Transformation Services knows all about the modern-day industry and its trends in the online marketing business. Evirtualexpo is light on the budget and heavy in terms of quality and stature. Our highly responsive and interactive team specializes in 3D Product and Asset Modelling Services and will note down every essential detail provided by you and in return turn your dream into a real-life realistic or virtual reality. Evirtualexpo also caters to a wide variety of services relating to efficient 3D product modeling and designing services. If you have similar modeling concerns you can outsource 3D modeling projects by contacting us now and our team will get back to you with a custom quote!